GRE EN WORKSHOP (Green Workshop) is working on the rich nature of ARK Garden in the field. ARK Garden full-time gardener Akemi Sugii and CANVAS co-supervise, and through the activities of playing, learning, and nurturing nature through the four seasons, children's growing senses, creativity, and rich sensitivity will be nurtured.
緊急事態宣言の解除を受けて、10月よりGREEN WORKSHOPを再開いたします。
また2022年3月までの全ての回について既に満席となっております。各回キャンセル待ちのみ受け付けておりますので、
参加申込のページ
からキャンセル待ちの申し込みをよろしくお願いします。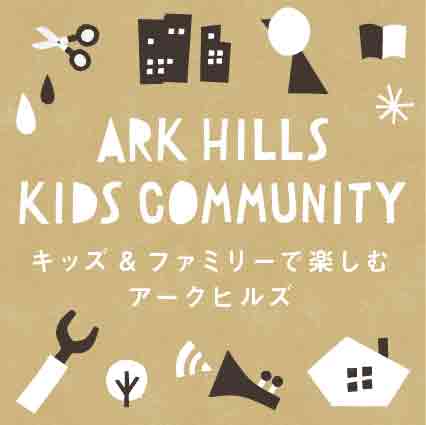 What is ARK HILLS KIDS COMMUNITY
At ARK Hills, we are developing "ARK HILLS KIDS COMMUNITY" project based on the concept of "Kids · Family Friendly City". With the city of Ark Hills as a field, we will offer a program that will be an experience that will lead to a rich future for children, such as touching nature in the city, leading music / art, state-of-the-art technology ... We offer it through. Ark Hills aims to be a base that will make you want to visit always by creating communities rooted in the communities of children and adults supporting their activities.
Detail is​click here.