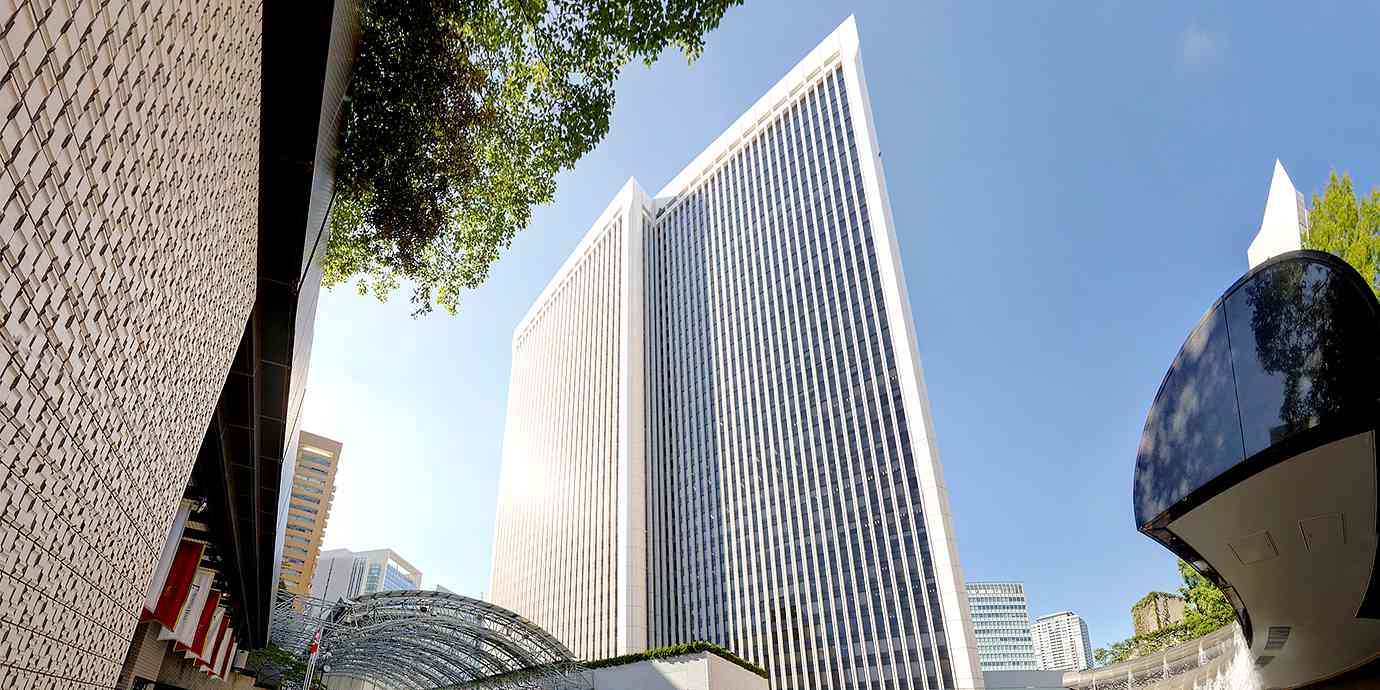 The development concept of ARK Hills is to create a new business city in the 21st century that responds to the 24-hour business system of Tokyo, London, New York, with the background of the era of enhancing intellectual productivity and the progress of internationalization and information technology.
In addition, this district is also in contact with Tokyo's advanced commercial, cultural and residential zones that are linked to Akasaka, Roppongi, Aoyama and Azabu, and it is a complex and diverse urban activity that combines business with such regionality We have positioned this area as a place of the place, and under the guidance of the administration, we have considered the combination of various uses.
As a result, a large-scale high-rise office, a city center housing, a full-fledged city hotel, a concert hall of 2,000 seats , A television studio, a concept of a "complex city" in which business, life, culture, information and leisure merged.
It was the next big theme to create a comfortable and pleasant environment while achieving advanced use like the city center. While maintaining the unique environment of each facility, it is required to create an environment with comprehensive ability to coexist with each facility, and for that reason, we have taken a lot of efforts to create the natural environment of topography, greenery and water with differences in elevation. It is also an era of technological innovation. The advanced technology for creating a comfortable environment is maximally adopted, and especially the information technology which has been making remarkable progress is also examined repeatedly, and in order to prepare for the full-scale information age, it will be equipped with the information structure, so called Intelligent building, aimed at intelligent city.
Business cities that correspond to the internationalization · information age · 24-hour complex city · comfortable environment city · intelligent city As it is, the so-called "whole environment city" is the basic concept of ARK Hills.