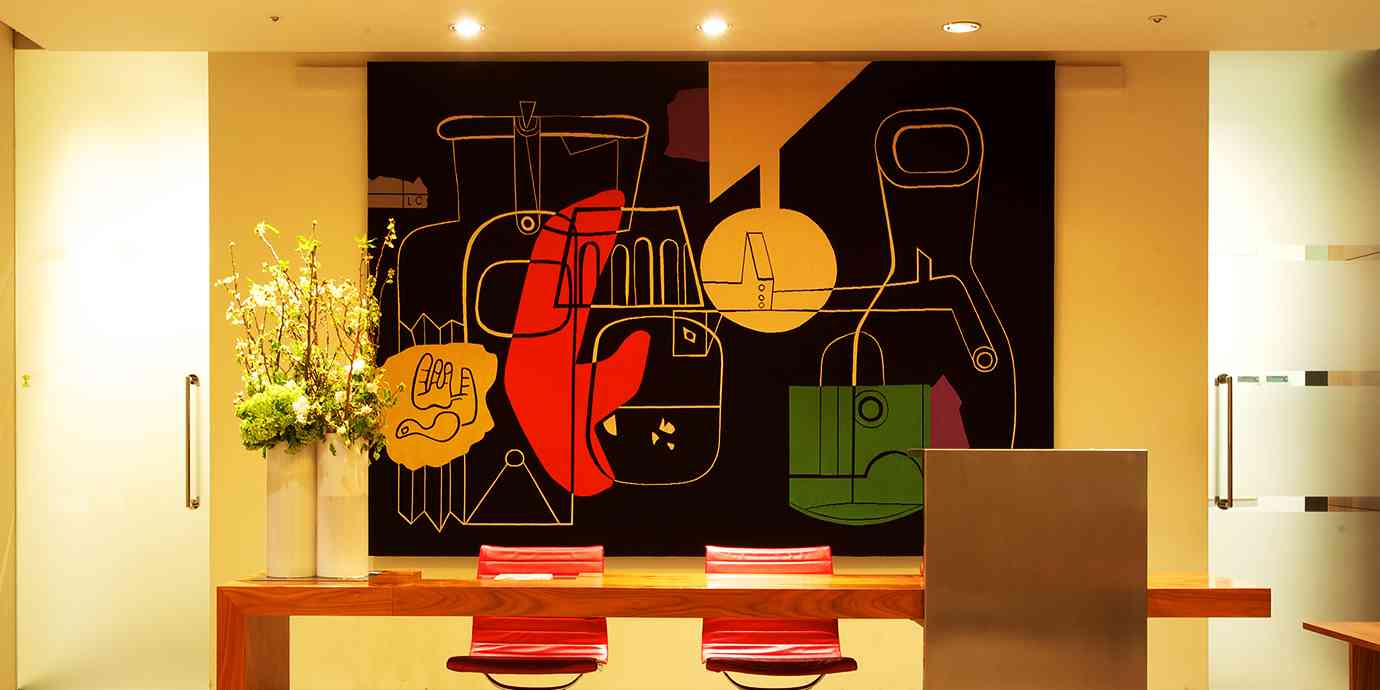 ARK HILLS CLUB, the base for sending people, information and culture.
A sense of security that does not change gently wraps visitors.
ARK Hills Club where people who share the same values ​​gather are offering a quality hospitality space that makes you feel at ease like home. In addition, we conduct an event of interesting theme every month which we can only experience at ARK Hills Club. We are offering a new way of enjoying culture in a comfortable urban space.