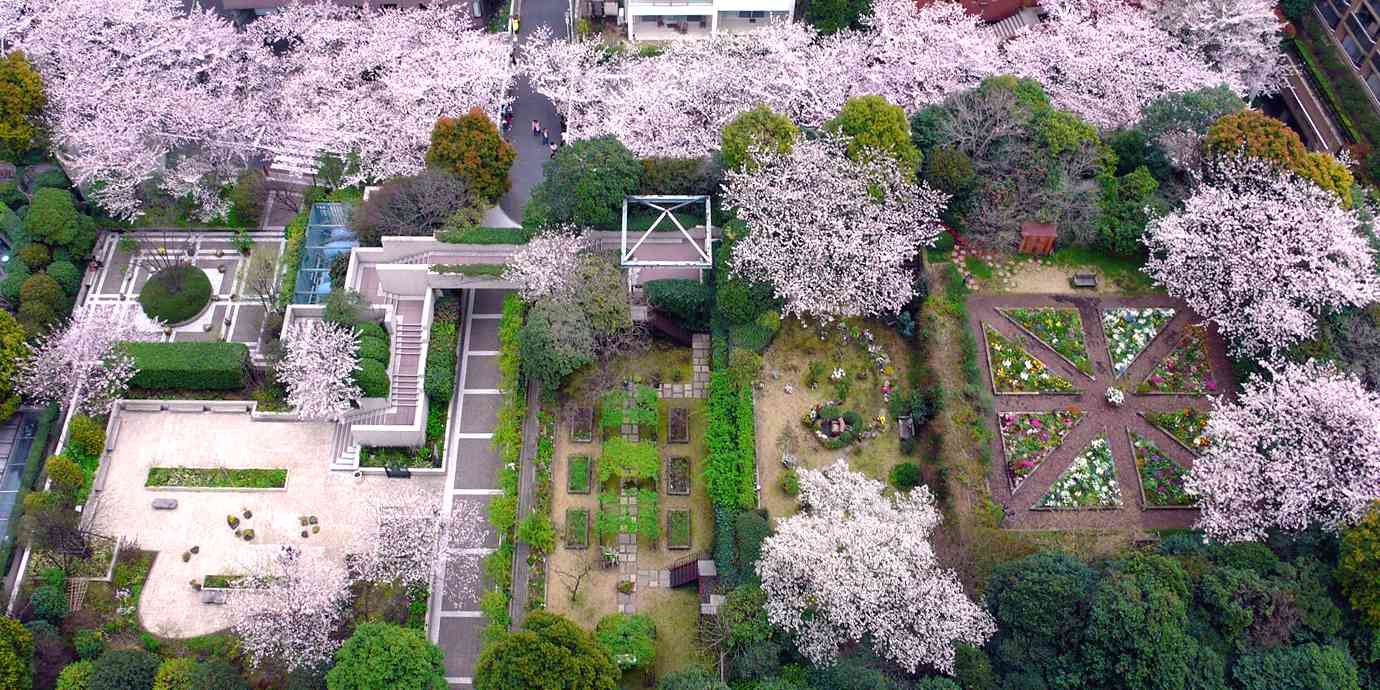 "I want green that more people are involved in the city" Under such a feeling ARK Hills' garden was born.
Tree trees are now growing unexpectedly to be the rooftop of the building, giving the four seasons full of flowers and grass and the birds and insects' voices will be heard.
While considering biodiversity etc, we aim to be a place where plants and people can feel comfortable.